Database with over 200m US citizens records leaked
---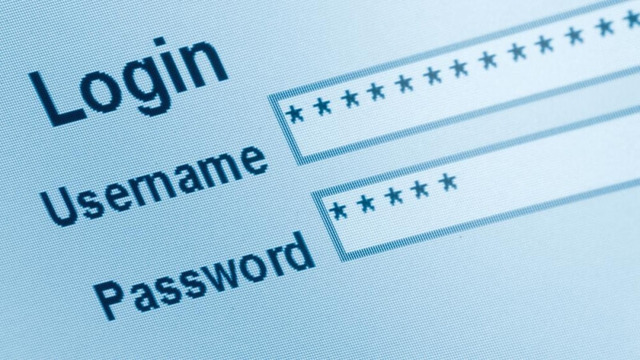 An unprotected database with 800GB of personal user information, including 200 million detailed user records was discovered by researchers on March 3rd. The data is said to be that of American citizens, with detailed profiles containing individuals' full names and titles, email addresses, phone numbers, birth dates, credit ratings, home and mortgage real estate addresses, demographics, mortgage and tax records, and information about personal interests, and investments, as well as political, charitable, and religious donations.
Researchers came across the database using shodan.io, a popular online tool for finding exposed web facing appliances and IoT devices. While they said they've reached out to the site owners to notify them of the security issue, they have not heard back and the data is still published somewhere out there on the web. The somewhat good news is that the database isn't just sitting out in the clear, you would need some basic technical knowledge to understand what they were looking for. But the bad news is that ultimately it is out there unprotected for someone else to find.
For now, you can check if you data was in the database here.
---
---
Our "State of the Phish" details phishing activity we are seeing in the corporate email space in 2020.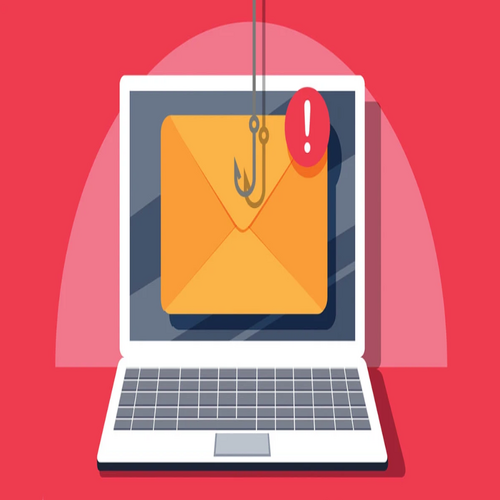 ---
Toss the batteries and crack up with wifi?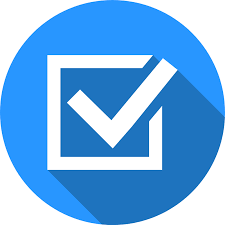 ---
Google appears to take a jab at Bing.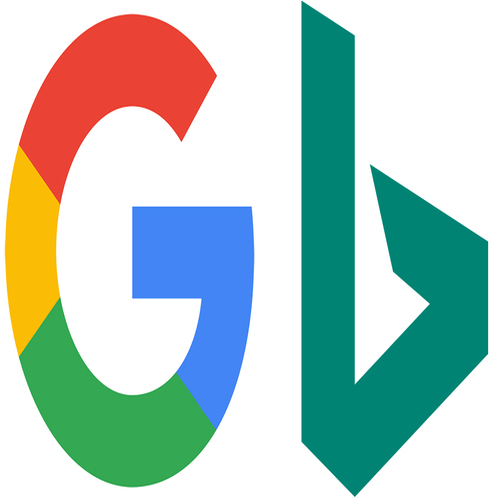 ---