Amazon processor may spell trouble for AMD and Intel
---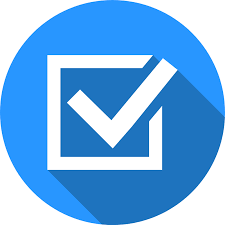 Amazon recently unveiled their new Gravitron2 CPU which is plans to use in its cloud compute space. The chip appears to have been crafted with much performance in mind while being able to shave the cost, according to a report by techradar.
The chip reportedly offer savings of up to 54% when compared to other cloud computing resources offered by Amazon Web Services: the m5a (AMD EPYC 7571) and m5n (Intel Xeon Platinum 8259CL Cascade Lake). The chip packs 64 A76 ARM cores with 33MB cache, extremely fine-tuned for AWS workloads.
---
---
Lenovo to debut new AMD powered laptop with a security chip by Microsoft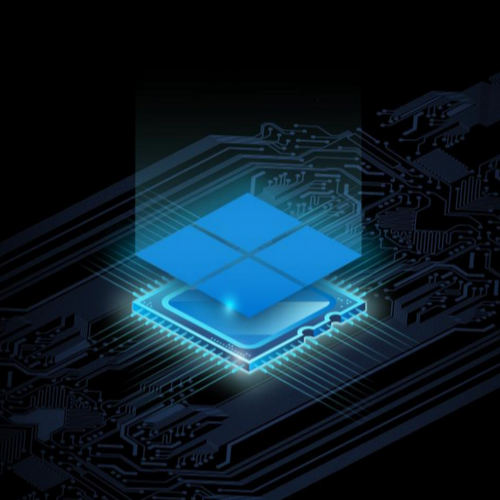 ---
Our "State of the Phish" details phishing activity we are seeing in the corporate email space in 2020.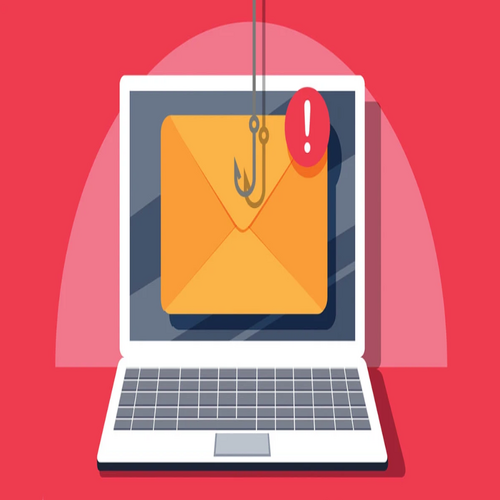 ---
Two known vulnerabilities in Windows has fixes in the works, but here's how to protected yourself in the mean time.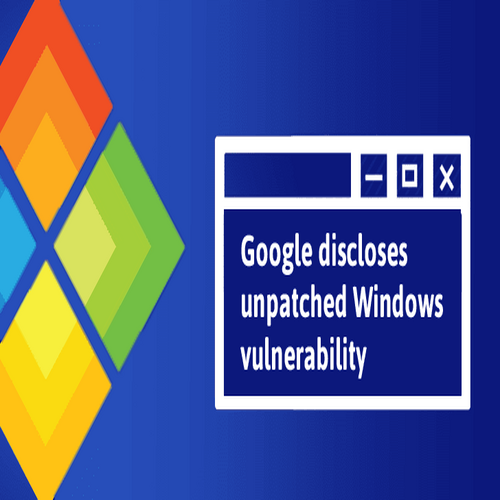 ---