Apple donating millions of face masks amid Covid-19 crisis
---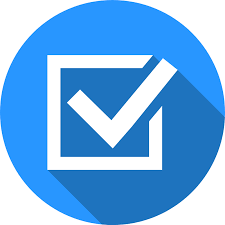 Apple plans to donate millions of industrial-grade face masks to healthcare organizations worldwide to help combat the shortage of supplies needed to help protect first responders as they respond to those affected by the global coronavirus (COVID-19) pandemic.
Tim Cook, the CEO of Apple, confirmed confirmed this news on Saturday night, saying the supplies would go to providers in the U.S. and across Europe.
"Our teams at Apple have been working to help source supplies for healthcare providers fighting COVID-19," Cook wrote in a post on Twitter. "We're donating millions of masks for health professionals in the US and Europe. To every one of the heroes on the front lines, we thank you."
---
---
Toss the batteries and crack up with wifi?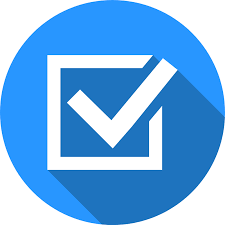 ---
Millions of Americans' personally identifiable information exposed.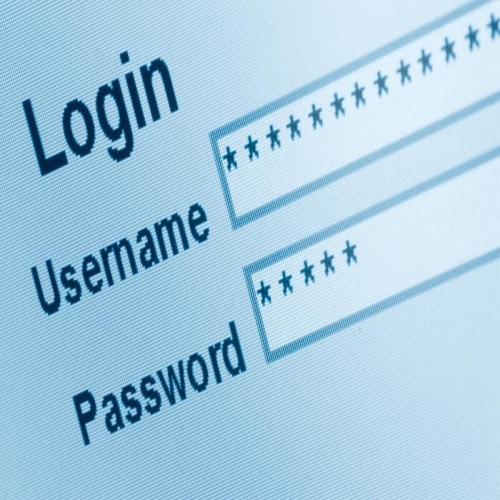 ---
Our "State of the Phish" details phishing activity we are seeing in the corporate email space in 2020.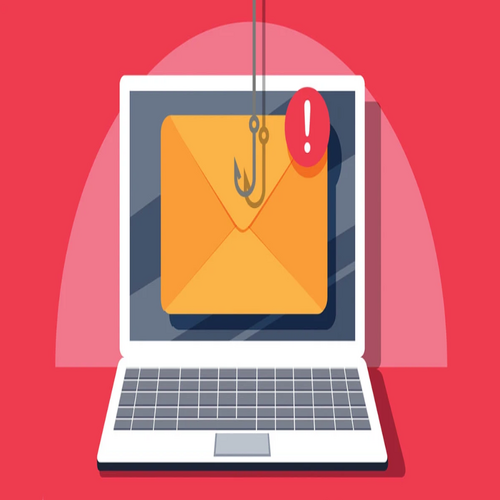 ---