AMD to add new security chip from Microsoft
---
---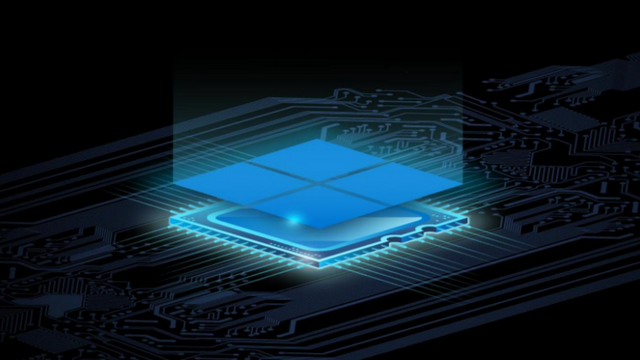 Back in 2020, Microsoft unveiled a new security chip they called Pluton, capable of thwart off some of the most sophisticated cyber attacks. Microsoft has been using the chip in their Xbox Ones and Azure Sphere microcontrollers to protect against common, self-inflicted attacks, often performed by the device owners to run unauthorized games, or programs that help them cheat.
Now, it appears AMD will be integrating the chip into its upcoming Ryzen CPUs it will use in Lenovo's ThinkPad Z Series of laptops. The never, evolved chips will secure PCs against malicious, physical, hacks designed to install malware or steal cryptographic keys or other sensitive secrets, which existing TPM modules do not protect against. But to be fair, TPM chips were never designed to thwart physical attacks.
One such attack involves placing wires that tap the connection between a TPM and other device components, allowing the hacker to extract the secrets that pass between the machines. Last August, researchers were able to obtain the BitLocker key from a new Lenovo computer preconfigured to use full-disk encryption with a TPM, password-protected BIOS settings, and UEFI SecureBoot, all within 30 minutes. Microsoft's Pluton would protect against this since it would now be integrated directly into a CPU die, eliminating the ability to use wires and jumper cables to get in the middle.
Pluton will also prevent people from running software that has been modified without the permission of developers.
The security chip can be configured in three ways:
as the device TPM,
as a security processor used in non-TMP scenarios such as platform resilience,
or as something PC makers turn off before shipping.
ThinkPad Z series laptops equipped with Pluton-integrated Ryzens will begin shipping in May, which Microsoft says will help protect Windows Hello credentials by further isolating the credentials from attackers.

---
---
---
Our "State of the Phish" details phishing activity we are seeing in the corporate email space in 2020.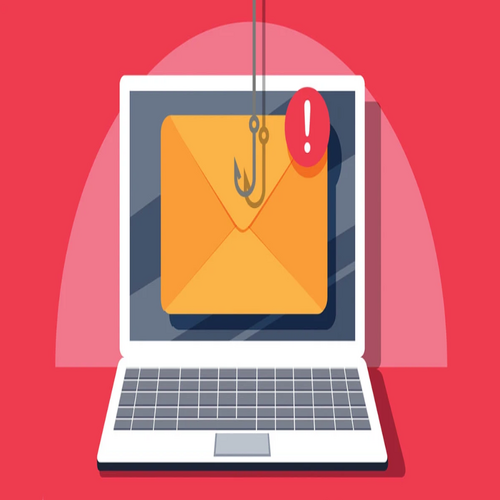 ---
---