Spotify launches Kids app
---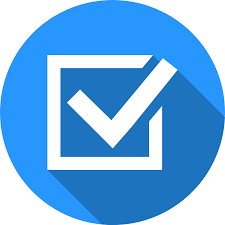 About a year ago, Spotify started testing a family-friendly version of its streaming music app for premium customers in select countries. With kids now spending more than enough time in the house, it appears they're ready to release Spotify Kids in the U.S.
"Now, at a time when so many kids are home from school, we're bringing the experience to even more people as the app rolls out in the U.S., Canada, and France," Spotify said in a blog post.

The app has a huge focus on educational content, offering a playlist called Learning with content to teach kids the alphabet, how to count and subjects like science.
There's a playlist to teach them how to cough and sneeze into their elbows, and a playlist with lullabies and soothing sounds for toddlers. Of course, there is also the kid-friendly versions of popular mainstream music.
Access to the app is bundled in with Spotify's Premium Family plan, which costs $14.99 for up to six people who reside at the same address. A standard Premium account is $9.99 for one person.

Spotify Kids is available on the Google Play Store and the App Store.
---
---
Toss the batteries and crack up with wifi?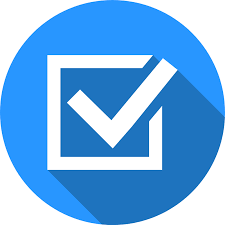 ---
Lenovo to debut new AMD powered laptop with a security chip by Microsoft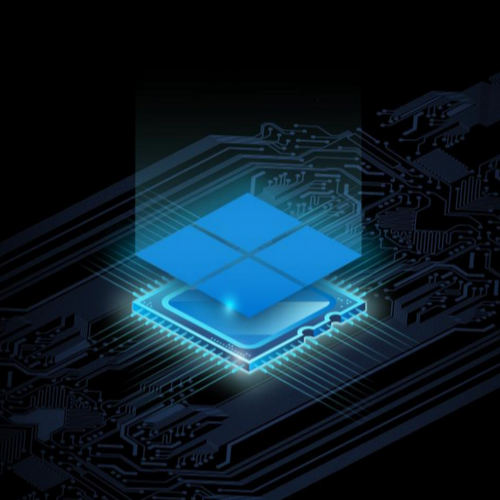 ---