Exploited Windows zero-day won't be patched for weeks!
---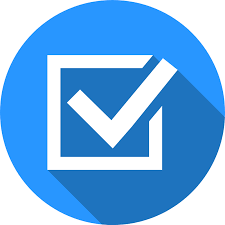 Microsoft recently warned of two unpatched zero-day flaws affecting all supported versions of Windows.
These Remote Code Execution (RCE) vulnerabilities target the Adobe Type Manager (ATM) Library, PostScript Type 1 fonts developed by Microsoft. The vulnerability may fall into play if an attacker is able to persuade the end user to open a malicious document (phishing) which attempts to exploit the weakness.
Microsoft has stated that they have a fix slated for April 14th, or in April's patch Tuesday:
Updates that address security vulnerabilities in Microsoft software are typically released on Update Tuesday, the second Tuesday of each month.
In the mean time, there are two ways to prevent this from being YOUR problem:
Disable Explorer's preview and details pane:
First, open Windows Explorer, and click the View tab (Organize and Layout on older systems).
Clear both the Details pane and Preview pane menu options.
Second, click Options (or Organize, and then click Change folder and search options).
Click the View tab.
Under Advanced settings, check the Always show icons, never thumbnails box.


Close all open instances of Windows Explorer for the change to take effect.
OR, Disable WebClient service on machines:
Click Start, click Run (or press the Windows Key and R on the keyboard), type Services.msc and then click OK.
Right-click WebClient service and select Properties.
Change the Startup type to Disabled. If the service is running, click Stop.
Click OK and exit the management application.
If you find either of those options two much to deal with, or happen to come across an application it breaks (I couldn't find any except use file explorer to browse sharepoint libraries), don't forget you'll need to manually undo them after running all security updates on April 14th.
---
---
Patches out now - Microsoft warns to patch servers immediately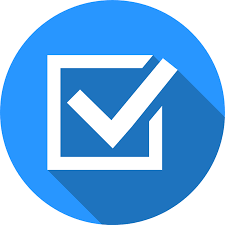 ---
Lenovo to debut new AMD powered laptop with a security chip by Microsoft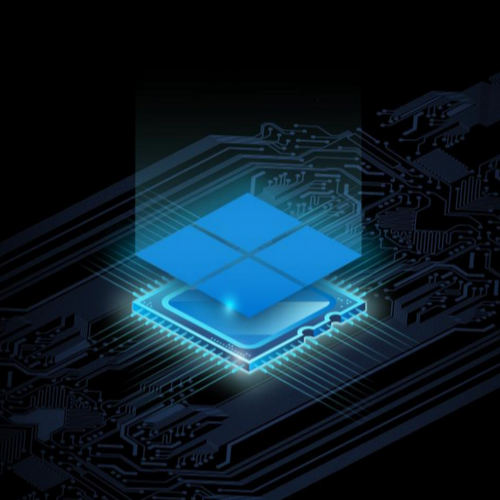 ---